We have taken the advantage of our Post-EYF inventory and updating shenanigans to finally configure our website so customers from outside the Netherlands and the EU no longer pay VAT over their purchases.
There are now 2 prices visible on the site for all products. The price including VAT is the price all EU customers pay. The price in the parentheses is the price excluding VAT and is what non EU customers pay.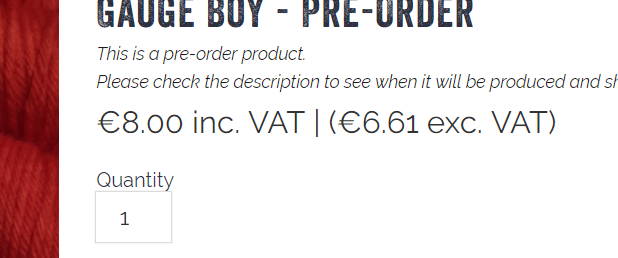 lower minimum order for free shipping
With all of these changes we are able to lower the minimum order price for free shipping.
Worldwide orders now ship for free for orders over €300,- (this was € 400,-). To see more about how we handle shipping, visit our shipping information page.
On your cart page you will see the total excluding VAT above the Check Out button. Taxes and shipping are calculated once you get to the checkout page and enter your shipping address.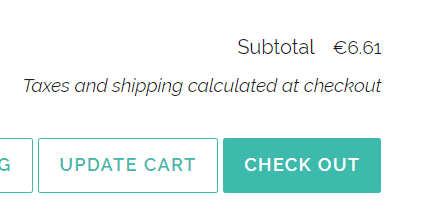 The shipping fees you see on the cart page, when you use our shipping calculator, are excluding VAT. This means for our EU customers that VAT will be charged on the shipping fee upon checkout.
For clarity, we have added the including VAT shipping fee in parentheses.


Having our configuration this way means that we work with prices excluding VAT in our backend.
For EU customers: the 21% VAT is calculated over your complete order, and sometimes that leads to trailing cents being added or subtracted (like € 20,49 or € 25,01).
Unfortunately there is no way for us to alter this (it is a limitation of our e-commerce software).
We have tried to adjust our prices as positively for the customers as possible, but we can't guarantee that there are no trailing cents.